Proudly Made in the USA. Green-conscious and Paraben-Free.
2011 S Main St #106, Bloomington, IL 61704
Proudly Made in the USA. Green-conscious and Paraben-Free.
Hale Cosmeceuticals is YOUR Skin Health Company. We don't sell cosmetics to cover up your beautiful skin, but we provide you with the tools and nutrients your skin needs to look young and healthy. We have been in the skin care industry for over 30 years, and we do our own research into developing the latest products and technologies as science advances. Our passionate skin health team is based completely in the USA, and all of our products are proudly made in the USA, cruelty-free, paraben-free.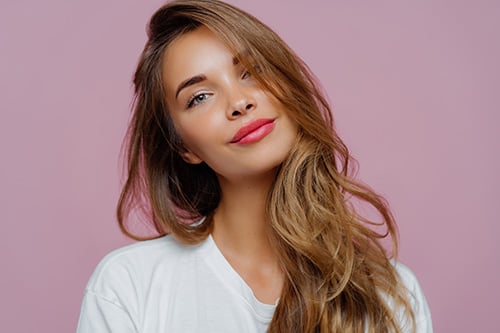 Real People, REAL Hale Results
I have been a clinical aesthetician for over sixteen years. I have worked in the Southern California area with some of the most prominent plastic surgeons. In addition, I was a corporate educator for over four years. I now own my own medi-spa. I am passionate about giving my clients the best possible products out there. One of my favorite lines is Hale Cosmeceuticals. My clients LOVE the Hyaluronic Acid M3HA and SB-7 Skin Brightener in particular.
Hallie L; Esthetician: Bend, OR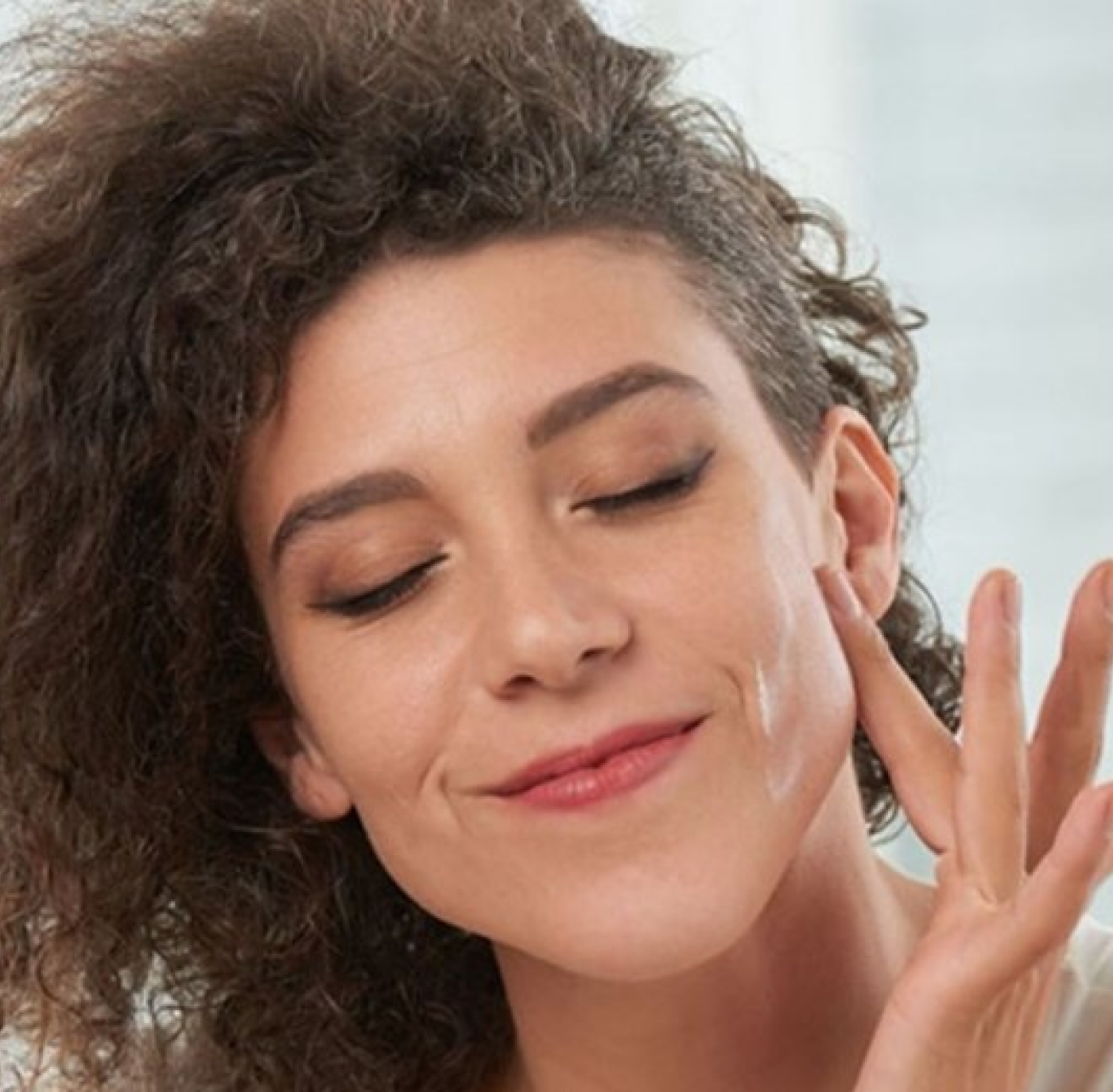 our clients saying
I have been treating people with skin conditions for many years, and often times, people just want a skin care maintenance routine that does not require a prescription. For anyone who wants to take care of blemishes, rosacea, hyperpigmentation, and reduce fine lines, I always recommend Hale Cosmeceuticals. The product quality is excellent. And more important for me, the products and their ingredients have real scientific rationale behind the results!
Jonathon P; 35, Physician: New York, NY